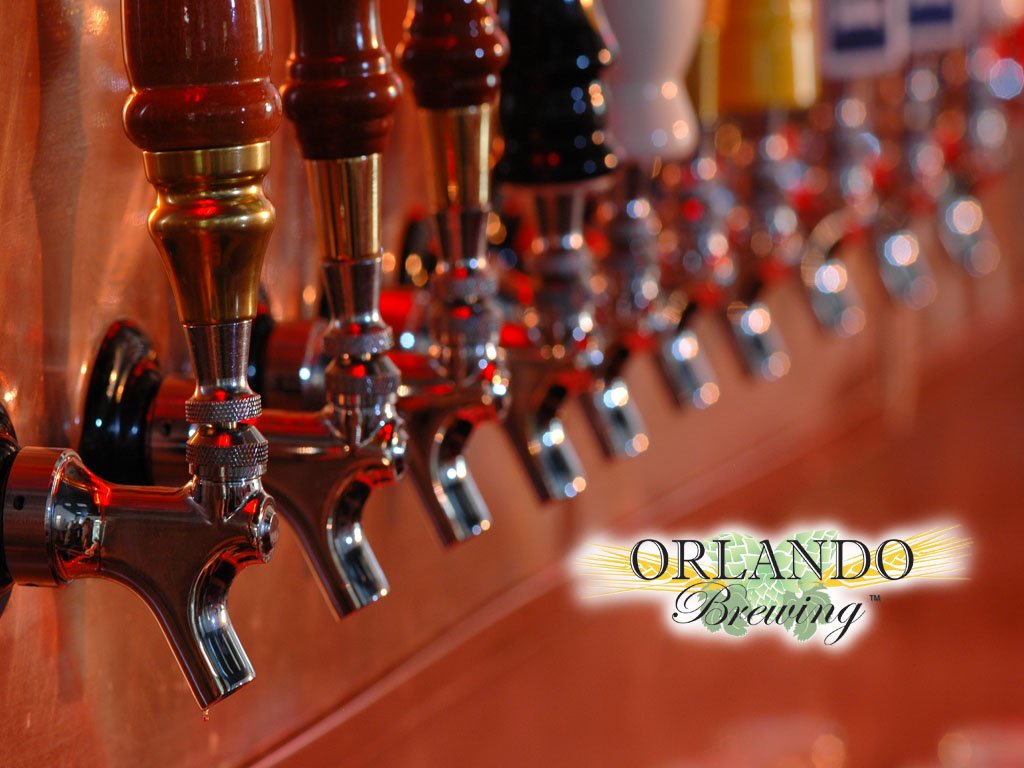 Breaking news from our friends over at the Disney Food Blog is that the fantastic local harvest, seasonally inspired restaurant 'The Wave' at Disney's Contemporary Resort is now offering complimentary Beer Tastings.
Now you can treat your taste buds to a complimentary sampling of organic beers in The Wave Lounge every Saturday between 3:00 and 4:00pm. Guests must be 21 in order to participate in the sampling, and space is limited, so though advance reservations aren't neeeded at this time, you may want to call ahead for reservations just in case.
The Wave has been highlighting organic beers made by the Orlando Brewing Company and also has a regular tasting flight on their menu for $7.25 that highlight's Orlando Brewing's Blonde Ale, Pale Ale and Brown Ale.
If you can't make it on Saturday for your complementary tasting, don't be afraid to stop in another time! Though you'll have to buy your own rounds, The Wave offers a great selection of beers from several micro-breweries that are sure to delight many a beer lover. In addition to the great organic tastes from Orlando Brewing there's an Orange Blossom Pilsner served at the Wave is a delightful bit of Florida sunshine wrapped up in a bottle. Several additional beers are from Louisiana's artisan brewery Abita such as Abita Amber and Abita Turbo Dog. Abita Purple Haze is my favorite.
Regular Tap Highlights include:
Brown Ale – mild and creamy, deep amber color, with a smooth and luscious taste. Soft beer, slightly malty and well balanced. $7.25
Pale Ale – An amber gold pale ale that blends caramel malt flavor and zesty citrus-toned Cascade hops $7.25
Oatmeal Stout – full flavored with hints of coffee, chocolate, and roasted flavors. $7.25
Organic Beer Flight – Three samplings $7.25
Be sure to stop by The Wave on your next Walt Disney World Vacation and enjoy these fantastic brews! Guests staying at the Contemporary can touch 7-1347 on their resort room phone. Or you can call (407) 824-1000 and ask to be connected to The Wave Lounge.
Do you love Disney's Contemporary Resort? Join fellow fans over on our facebook page and follow us on our twitter feed @DisneyHotelsFan!