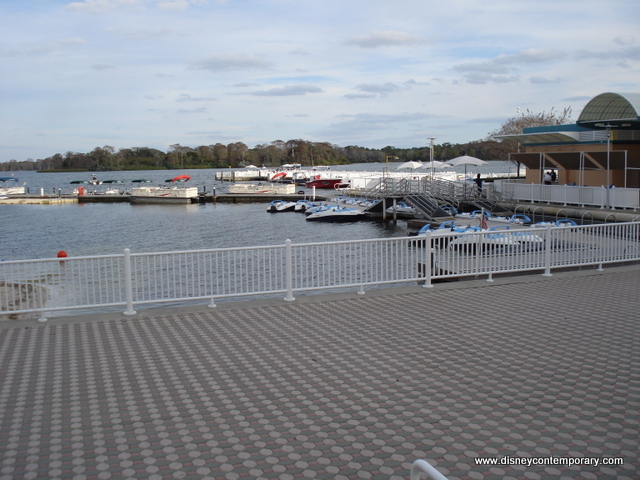 Sammy Duvall's Watersports Centre at Disney's Contemporary Resort has closed for good. The last day for the popular activity center was August 31.
The message on the Sammy Duvall's website read in part: "We are sorry to inform you that after 20 years of water sports operations at Walt Disney World our last day will be 8/31/2018."
Guests who had made reservations for a watersport activity with Sammy Duvall's should have received a refund on their credit card. If guests had a non-paid reservation they should have received an email notification that the reservation had been cancelled.
Do you love Disney's Contemporary Resort? Subscribe to the monthly Disney Hotels Fan newsletter! Join fellow fans over on our Facebook page and follow us on our Twitter feed @DisneyHotelsFan!