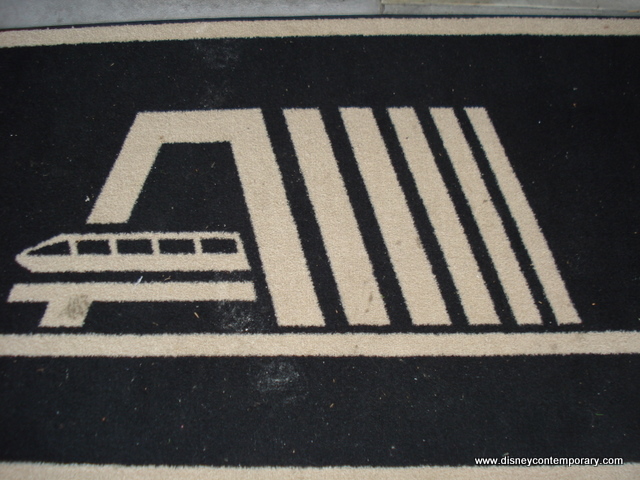 There's a lot going on at Disney's Contemporary Resort right now with several major construction projects expected to last well into summer. As with all things Disney, project timelines are subject to change without notice, please call the resort directly for confirmation.
Now – June 24, 2013: 2nd Floor Lobby wall covering will be replaced.
Now – June 28, 2013: 14th floor suites will undergo refurbishment. This includes a hard and soft goods refurbishment and a renovation to the concierge lounge.
Now – July 5, 2013: Contemporary Tower and South Garden Wing – Guest room soft goods replacement.
Now – Late Summer 2013: California Grill will be closed for refurbishment.
Now – Dec. 8, 2013: Guest elevators will undergo enhancement.
We'd love to see the new soft goods updates at the Contemporary. If you're on vacation and stay in an updated room, please think about snapping a few pictures and send them on to us!
Do you love Disney's Contemporary Resort? Join fellow fans over on our facebook page and follow us on our twitter feed @DisneyHotelsFan!