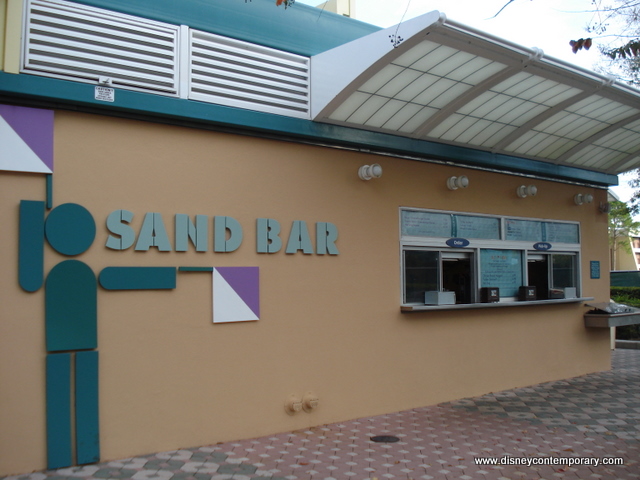 When you're starving after being out on the Sea Raycer all day or in the pool all afternoon, hit the Sand Bar for a snack or a sandwich.
Ready to relax on the beach and catch a peek of the sunset? Grab a drink to ease you into the evening.
The Sand Bar offers snack foods, sandwiches, burgers, and the like, along with alcoholic and non-alcoholic bevvies. It's located next the pool and marina behind the lobby.