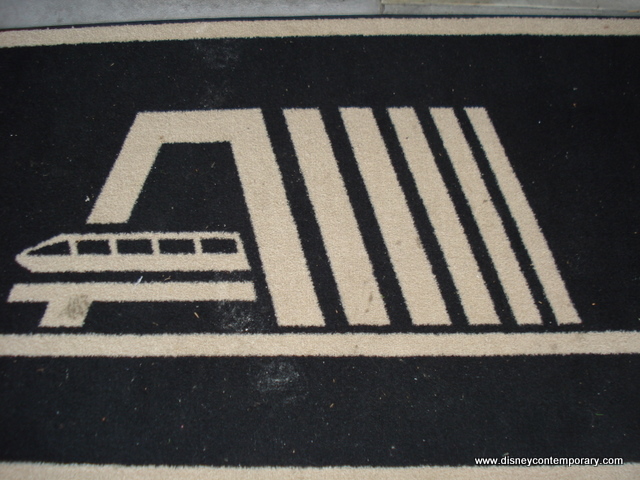 We found a couple of news tidbits that could affect your upcoming stay at Disney's Contemporary Resort. Be informed as to what's going on during your stay for a more enjoyable Walt Disney World Vacation!
The California Grill refurbishment has been pushed back a month and will now be closed for refurbishment from February 2nd, 2013 through late Summer 2013. A major remodeling of the popular restaurant is expected and we're excited to see the fresh new look once it's completed. We have been assured that Chef Brian Piasecki and his talented crew will be returning when the restaurant reopens. The menu will be tweaked, but still focused on fresh, seasonal foods with top-of-the-line sushi.
As a fan of staying on club level we were excited to find out that the 14th floor Suites are scheduled to undergo a refurbishment beginning January 6th, 2013 and lasting through Summer 2013. From what we understand the refresh will include both hard and soft goods updates and a renovation to the concierge lounge.
Though it can be hard to stay at a resort that's currently under construction I think that it's key to be constantly refreshing and updating what's offered to the guest. Updates like these help to maintain the Contemporary vibe and cutting edge service that keeps bringing Disney Resort Fans back year after year.