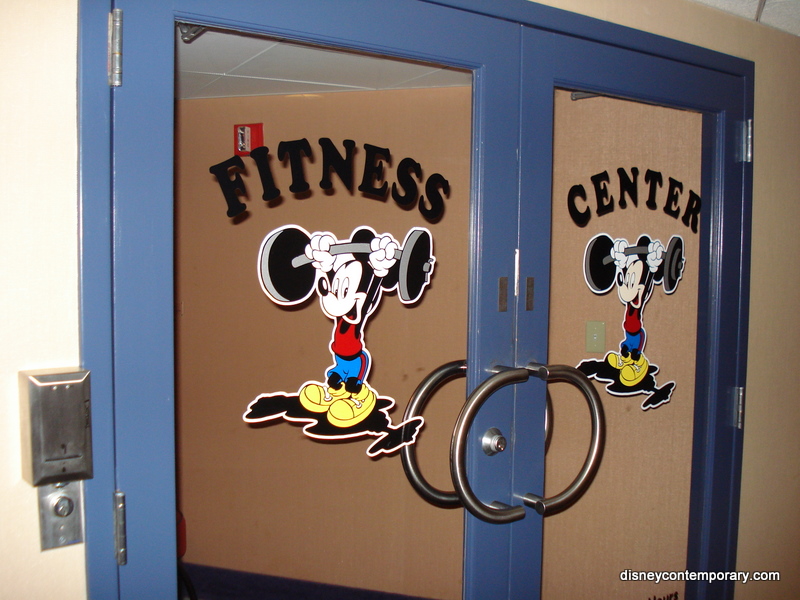 The Olympiad Health Club, located on the third floor of the Contemporary Tower, has a full range of cybex weight training equipment as well as several cardio machines, including treadmills, elliptical machines, and bikes.
The Club also offers massage services, including:
Swedish Massage: Enjoy a relaxation massage of traditional long strokes and kneading techniques. This therapy increases circulation, soothes tired muscles and relaxes the body. 25, 50 & 80 minutes $65/$90/$140

Olympiad Health Club

Firm Pressure Massage: Your therapist will utilize their experience in different techniques to relax you and relieve the symptoms of built up tension in the muscle tissue. Using Deep Heat oil to penetrate the muscle allows a greater level of relaxation. This is a moderate to firm massage. 50 minutes $105
Aromatherapy Massage: You and your therapist create a customized Swedish massage with the added benefits of pure aromatic, herbal essential oils. Facilitates relaxation and soothes muscles strained from overwork. 25, 50 & 80 minutes $80/$105/$155
You can make reservations for massage treatments by calling (407) 824-3410 as far in advance as possible. Personal Training is also available upon request, but requires 24-hour notice.
Fitness Center hours:
6:00 a.m. – 9:00 p.m. daily
Treatment hours:
8:00 a.m. – 7:00 p.m. daily
Guests who would like 24-hour access to the fitness center may stop in at the fitness center desk and request a key card. Guests who are not staying at the Contemporary Resort may use the facilities for $12/day.