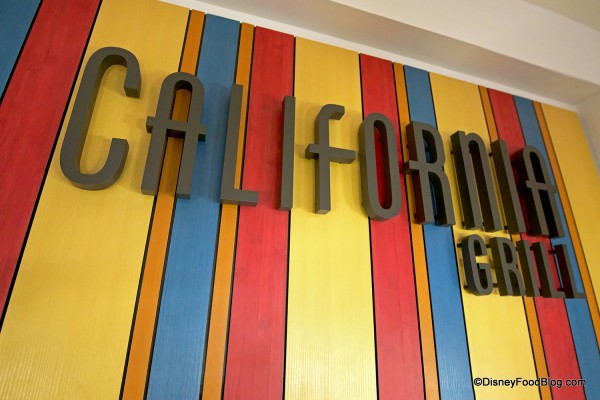 California Grill is the setting for an all-new nighttime celebration, aptly named 'Celebration at the Top – Sip, Savor, Sparkle.'
This special event is available on Sunday nights from February 26 through April 16. Guests will have a chance to enjoy small bites and drinks before the fireworks at the Magic Kingdom.
Guests attending the Celebration at the Top can check in one hour before the fireworks. The event takes place first in a private banquet room where guest will be treated to canapes, sushi, and other small plates with complimentary drinks including craft beers and California wines.
Once it is time for the fireworks guests will be moved to the private observation deck to watch the fireworks. Afterward dessert featuring petit fours and chocolate confections will be served.
The price for the Celebration at the Top – Sip, Savor, Sparkle is $99 per person plus tax and gratuity. Reservations can be made online or by calling 407-WDW-DINE. Complimentary valet parking is also available.
Do you love Disney's Contemporary Resort? Subscribe to the monthly Disney Hotels Fan newsletter! Join fellow fans over on our Facebook page and follow us on our Twitter feed -->