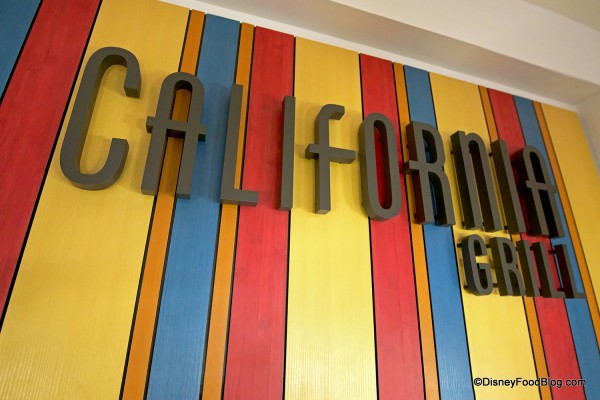 California Grill will begin offering a Sunday Brunch service on February 7. The 'Brunch at the Top' will be the first time a daytime meal has been offered at California Grill.
Guests at the Sunday brunch will enjoy house made pastries and breads, cocktails and mocktails, and even a Bloody Mary Bar.
Diners will also be able to interact with the culinary staff at the counter of the on-stage kitchen during the meal, sampling tasting portions of House-Smoked Orange Honey Ham and Deviled Eggs.
The brunch will feature plated entrees including Pan-Fried Buttermilk Organic Chicken Cutlet with Haricots Verts, Toasted Almonds, Frisée, Beurre Noisette, Sweet Potato Pancakes with Caramelized Heirloom Apples, Dried Cranberry and Raisin Compote, Vanilla Custard, Warm Canadian Maple Syrup, Shrimp and Grits: Gulf White Shrimp with Tillamook Cheddar Grits, Spicy Tomato Broth, Espellette-Spiced Tomato Ragout, Poached Lobster Benedict with Butter-Poached Tail, Two Soft-Poached Eggs, Honey Ham, Yuzu Hollandaise, Marble Potato Hash, and Grilled Flat Iron Steak with Soft Poached Eggs, Chimichurri, Marble Potato Hash and Charred Red Onion.
If you still have room for dessert, diners can enjoy mini desserts, macarons, and chocolate truffles.
The Brunch at the Top is a prix fixe offering and is priced at $80 for adults and $48 for kids ages 3-11. Advance Dining Reservations will be available online or by calling 407-939-3463.
Do you love Disney's Contemporary Resort? Subscribe to the monthly Disney Hotels Fan newsletter! Join fellow fans over on our Facebook page and follow us on our Twitter feed -->