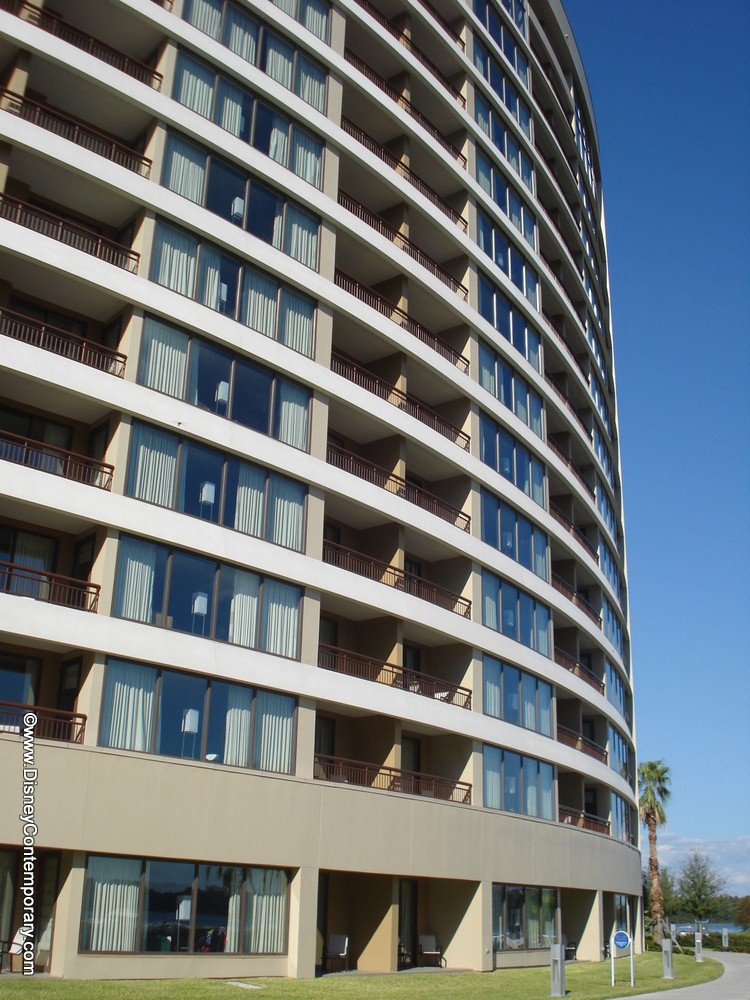 As August 20th, 2012 the Bay Lake Tower lobby desk will be open and staffed from 7 a.m. until 10 p.m. to facilitate check in for guests who are arriving by car or taxi.
There is a bit of a catch, though; WDW For Grown Ups is reporting that "guests arriving through the Magical Express will continue to arrive at the Contemporary's main building. There's no word if or when this will change." After a call down to the resort this morning, I'm also told that Bay Lake Tower will not be adding a valet for parking, so if you want valet service, you will still need to check in at the Contemporary's main building. Bay Lake Tower guests arriving after 10 p.m. or before 7 a.m. will also still need to use the main resort check in.
For the convenience of it's guests the Bay Lake Tower desk will also be able to handle check-out, dining reservations and ticket sales.
So what do you think about the new check in desk at BLT convenience or confusion? Will you be using this option on your next Walt Disney World Vacation? Leave a comment and let me know!